We are promoting sustainable development
At CHROMOCHARTIKI S.A. we strongly focus on environmental protection and we are orientated to sustainable development. Through our company's history emerges our timeless interest and sensitivity to such issues in practice.
We constantly renew our mechanical equipment to achieve a lower energy footprint, while promoting the continuous training of our team in eco-friendly best practices.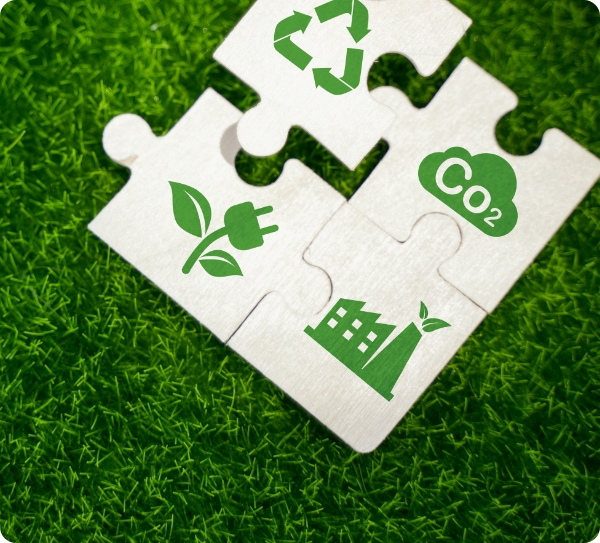 Environmentally

friendly

products

 



We have achieved our promotional paper games (Eco Friendly paper toys), puzzles, memory cards and the collections with stickers to be produced of sustainable paper. We use raw materials that can be recycled. Our products overall have Eco- Friendly production, are plastic free and easily recyclable.
We systematically monitor all developments, that can make us more effective in this direction, to invest financial resources in know-how and specialized practices.
ESG

oriented

corporate

governance



The corporate governance profile of Chromochartiki S.A.  is oriented to ESG criteria and this fact reflects our interest in specific and multilevel practices of cooperation between the company's personnel and management, customers and suppliers, and the actual space our facilities and activities are located.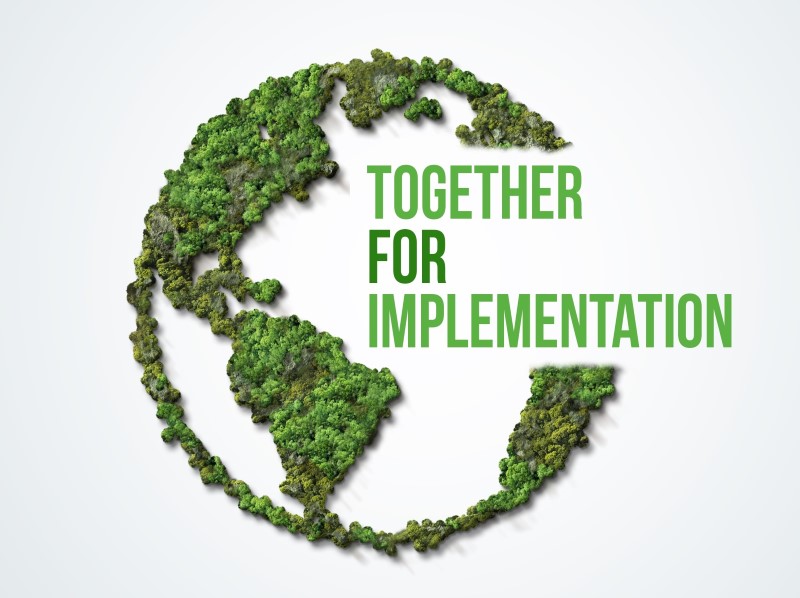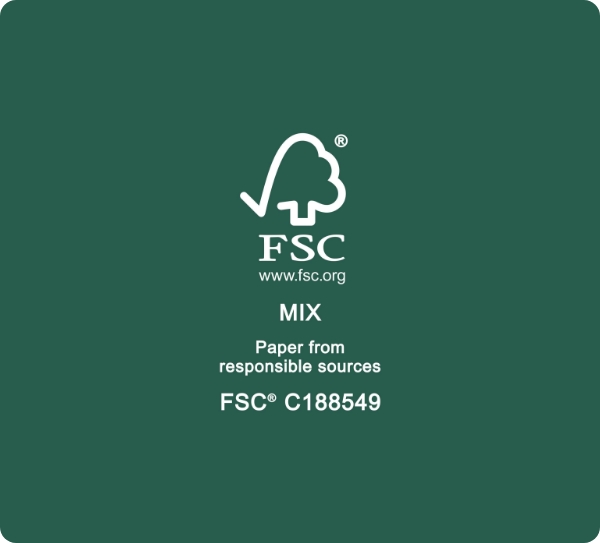 FSC

Chain

of

Custody

Certification
We hold the FSC Chain of Custody certification which defines the information that must be met by companies wishing to show respect for and commit to participating in responsible forest management.